Upcoming Courses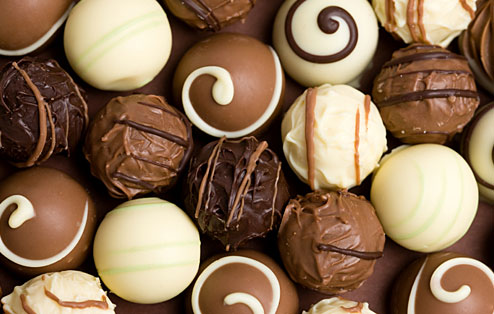 Taking place next Saturday 8th February, we have a three hour chocolate making course.
During the session you will learn how to create a delicious box of hand made chocolates, decorating and icing techniques.
At the end of the class if they are a Valentines gift for your loved one you can package them up ready to be delivered. If not – maybe an indulgent treat and eat them yourself!
Course starts at 9.30am through to 12.30pm, cost is £65 per student, this includes all your ingredients. Book your place