Healthy eating,Upcoming Courses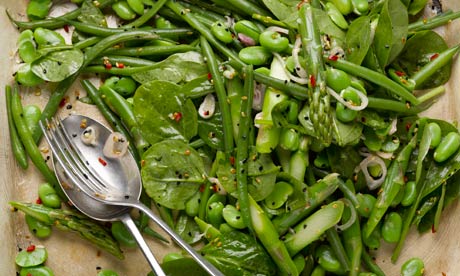 Do you love salad?
Do you struggle to make them tasty and sensational?
Six Sumptuous Summer Salads is the perfect BRAND NEW course for you!
James Claydon will teach you the methods for making the most delicious salads. You will prepare sensational salads which may be used to accompany a dish or easily make a wholesome, fulfilling and complete meal.
Click here to discover more!