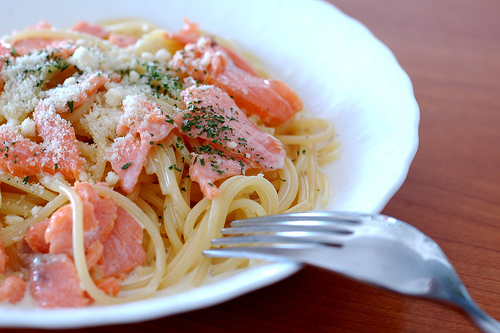 Come straight from the office throw on an apron
During this three hour course you will learn how to make your own pasta, create a tasty vegetarian and meat sauce.
Your menu:
Fresh egg pasta
Ravioli, tortellini and agnolotti pasta filled with spinach and ricotta, served with Sage and lemon Butter
Classic baked lasagne
You can dine with your fellow students or take your food home.
The course commences at 6pm through to 9pm, the cost includes all your ingredients.
Fantastico!

Would definitely book again – loved it – Brian from Nottingham