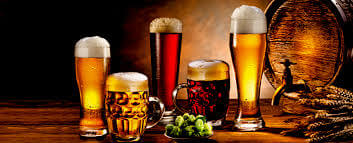 A relaxed and informal 3 hour course
Good pizza is something James is extremely passionate about. Come along and learn to prepare traditional pizza dough and fresh tomato sauce. Then, you'll have the opportunity to roll out your dough and top your pizza with your choice of a broad selection of traditional ingredients to suit any pizza lover's taste.
Once baked, time to choose a glass of beer or wine that will best compliment your delicious creation!