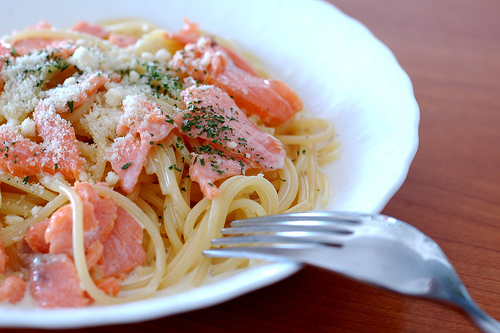 This comprehensive full day course will teach you many traditional Italian culinary skills. Making a classic saffron risotto, make fresh pasta linguine and raviolo. Finishing the day by assembling one of the worlds most iconic puddings.
Tiramisu -mascarpone, coffee, chocolate and sponge, an unbeatable favourite.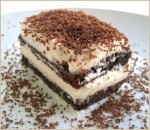 Your course will commence at 9.30am through to 3.30. Lunch will be provided, plus your ingredients and copies of the recipes.